Special Offers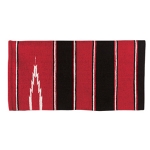 Stop by the North Store and browse our selection of Weaver Saddle Blankets.
Valid 2/26 - 3/04/2015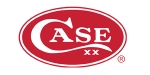 Case & Sons Cutlery is an American manufacturer of premium, hand-crafted knives that have been passed down for generationsW
Valid 2/26 - 3/04/2015
Videos
Exotic Excellence: Mazuri Feed Building New Successes
If your idea of pet nutrition means just dogs and cats, you probably haven't heard of the Mazuri® line of animal feed by Land O'Lakes Purina Feed. But if you work with exotic animals, or perhaps even raise crickets or chinchillas, then you've definitely heard of Mazuri.