Delivery Service
Arizona Feeds Country Store North offers local delivery Monday through Friday 8 am-3 pm. Deliveries can usually be scheduled with 1 to 2 days notice. Delivery charges will vary depending on distance traveled from our store.
Propane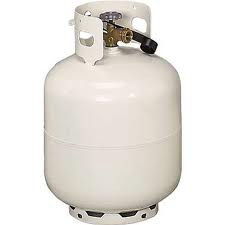 Our North store fills propane! Minimum of 2 gallons.
Stock Tank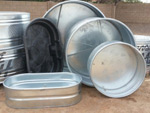 We rent stock tanks for your next party or event. Tanks are available in a variety of sizes and materials.
Straw Rental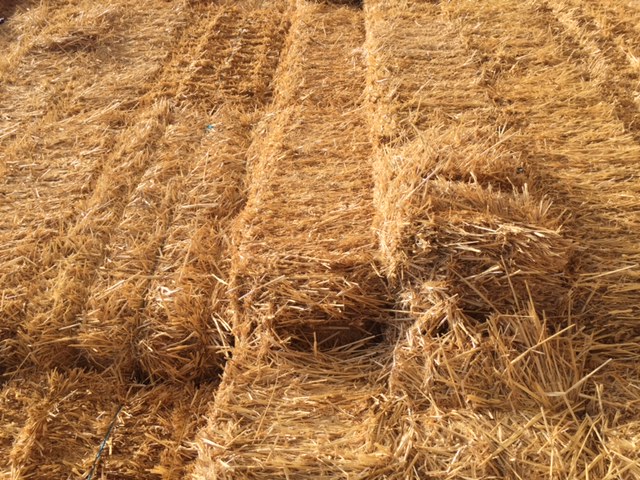 Are you needing bales of straw for your next party or event? You can purchase straw and we will buy back the straw for $3/bale when returned in good condition. Bales are approximately 4 ft X 2 ft X 16 inches in size.
Trap Rentals
Got a pest problem? We rent traps! Call or visit our stores for details.