Our Events
11/22/2014 from 10:00 am to 6:00 pm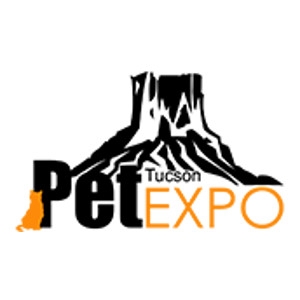 Special Event
We'll be at the Tucson Pet Expo on Saturday, November 22nd! From 10am until 6pm, stop by and bring your pet! There will be tons of exhibitors, free nail trims, discounted vaccinations, mega-adoption event and more! Plus we'd love to chat! Stop by and visit Arizona Country Feeds Store.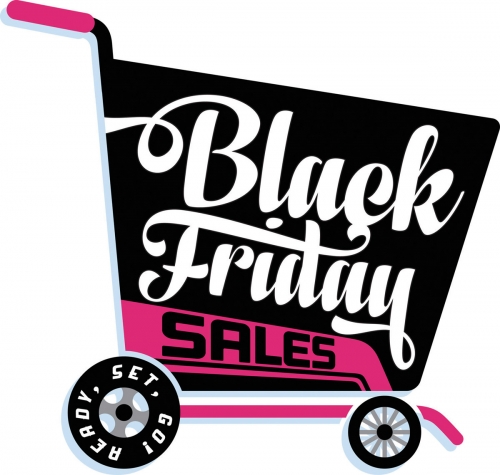 Special Black Friday Sale
In-store Event
Stay tuned for details about our upcoming Special Black Friday Sale on November 28th!